In album:

RPM Queensland Pty Ltd
Property investment Queensland
»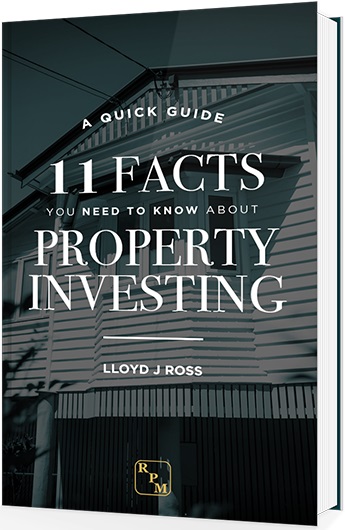 RPM Queensland Pty Ltd

Address: 1a/91-93 Upton St, Bundall QLD 4217
Phone: (07) 5538 0891
Email: admin@rpmqueensland.com.au
Website: www.rpmqueensland.com.au

We provide property investment planning service, where we simplify and streamline the entire investment process for our Clients, from finance through to leasing and management. In doing so we assist them to secure a property investment for $0 per week, no out-of-pocket expenses or any up-front fees.
Reacties
Reactie toevoegen
Log in om een reactie te plaatsen!